Organic Puffed Buckwheat 100kg Call for Price

Puffed Buckwheat is a gluten free alternative for breakfast cereals despite its name which has nothing to do with wheat!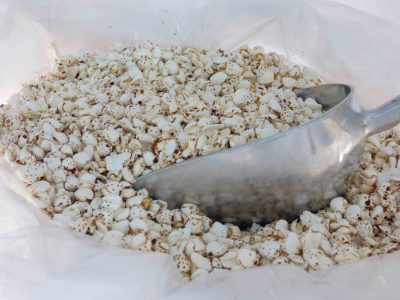 Our buckwheat puffs are made without any frying and are suitable for those with special dietary needs. They have a distinctive flavour that is not sweet but have a rather nutty and slightly bitter taste.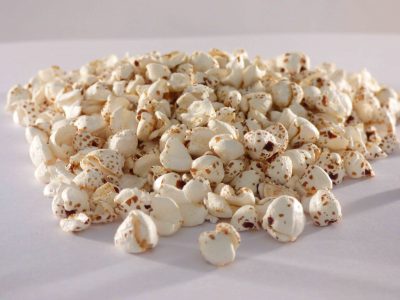 Now available for shipping 100kg of Organic Puffed Buckwheat.