Organic Puffed Millet 100kg Call for Price

Puffed Millet is a gluten free alternative for breakfast cereals and makes for a great salad garnish.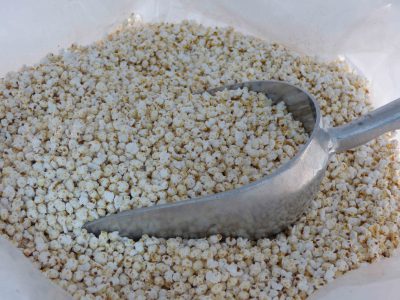 Our millet puffs are suitable for those with special dietary needs. They have a slightly sweet and nutty taste. 
Now available for shipping 100kg of Organic Puffed Millet.