Organic Quinoa Bran – Up to 3 times more Protein than Seeds.
Add more Protein to your recipes with Quinoa Bran. Up to 3 times more Calcium and Iron.

Our Quinoa Bran is an Australian exclusive product. This Super Food is one of Nature's only complete plant based protein sources, its low allergic, naturally gluten free and a great addition to any diet.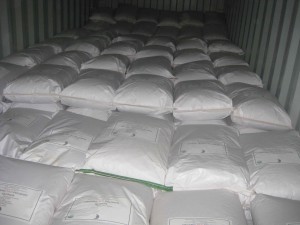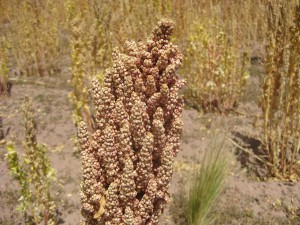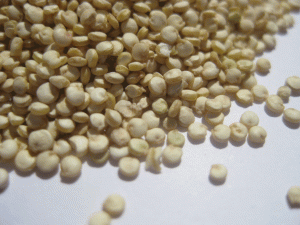 Our Quinoa Bran is carefully milled from the seed to obtain a high protein fraction without the use of synthetic chemicals. Bring to life your recipes the more natural way.
Now available for shipping is Organic Quinoa Bran. All enquiries please email us or call 0432490622.