Organic Quinoa Puffs 100kg Call for Price

Puffed Quinoa is an excellent source of protein and fibre than compared to sugary cereals.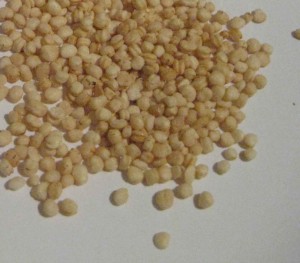 We have available 100kg Organic Quinoa Puffs suitable for food manufacturers of cereals or energy bars and for Food Service Suppliers. 00kg available now, stock in hand, landed. Can ship to anywhere in Australia. Can ship overseas. Contact us for consultation. 0432490622 or sales@quillafoods.com
Organic Quinoa Puffs available in 100kg bulk pallet. Made from 100% Quinoa and are a great addition to your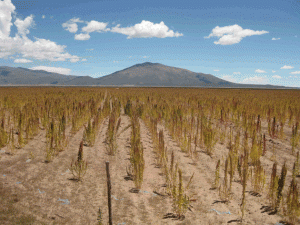 breakfast cereals, smoothies or with yogurt. Also found in energy bars. Absolutely Gluten free. Wheat free. Dairy free.