Natural Puffed Brown Basmati Rice 2.5kg – Exclusive to Quilla Foods

Puffed Brown Basmati Rice is a gluten free alternative for breakfast cereals and only available with us!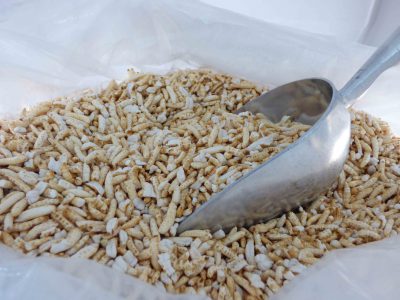 Our Natural Brown Basmati Rice puffs are suitable for those with special dietary needs. They have a slightly sweet and nutty taste.  Can be used as an ingredient in recipes that call for crisped rice, eaten as a cereal topped with milk and fruit, or eaten as a snack all by itself.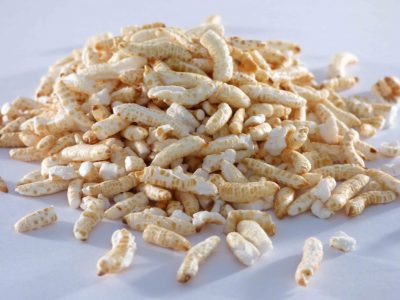 Now available for shipping 2.5kg of Puffed Brown Basmati rice.