Puffed Corn BBQ Snack 120g – Vegan

BBQ flavoured Puffed Corn is a smokey and tasty snack which is another exclusive product to Quilla Foods.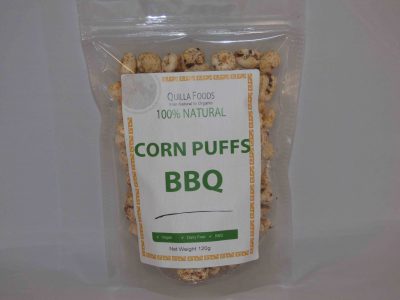 Our corn is sourced from local Australian farmers and in this way we aim to achieve ethical and sustainable relationships for the long term supply of our products. Please note this product does not contain milk or any diary products. Our corn puffs are made without any frying and are a healthy and vegan snack for on the go. We specially formulated these puffs with vegans in mind.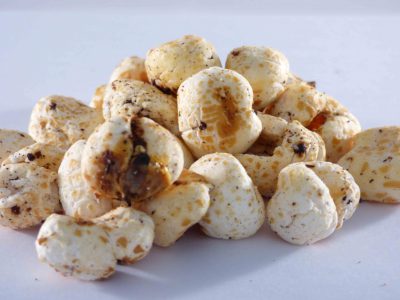 Now available for shipping 120g of Puffed Corn BBQ Snack.