Quilla Foods 5kg Quinoa Tricolour Flour– Product of Australia 100% – Stoned Milled Down Under
Manufactured by Quilla Foods – freshly made to order – Allergen-Free Guarantee
A flour that has a higher nutritional content and a better flavour. Made fresh from the whole seeds of white, red and black Quinoa.
Our Quinoa flour is stoned milled and we use a propriety method to bring you the best whole grain flour in Australia. We keep all the nutrients and minerals in proportion to what nature intended. Allergen -free guarantee. We do not process any other products which contain of known allergens such as wheat, rye, barley etc.
Quilla Foods is manufacturing products nowhere else made in the world. Our Quinoa Tricolour is a one-of-a-kind product that you cant find anywhere else. We also have developed other products so watch this space….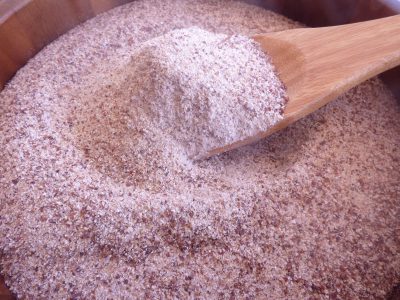 Quilla Foods Quinoa Tricolour Flour – Made in Australia Down Under 🙂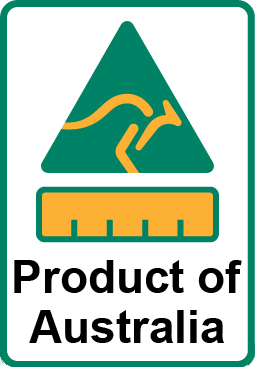 Product of Australia – Made by Quilla Foods