The Best of Bolivian Foods: from

9-12pm every second Sunday of the month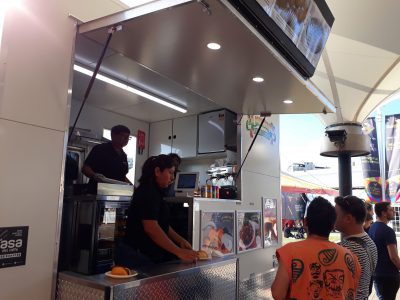 A collaboration between La Kantuta and Quilla Foods, we offer exclusive Vegan Salteñas, Pasankalla, Quinoa Bars, Inca Kola and much more.
Vegan Salteñas are a favourite Artisan Bolivian pastry filled with Tofu, Kalamata olives, potatoes, peas, sultanas, capsicum and fresh herbs cooked fresh to order. All is hand made by La Kantuta through years of development and refining. You can either order online (pick up only) or order from La Kantuta Food Truck on the day at 152 Second Ave, West Hoxton NSW 2171, Australia. What is Kantuta? Is the ancient flower of the Incas and Bolivia's national flower.  It is a unique and traditional Bolivian flower that only grows in the country from all of South America. La Kantuta is a Bolivian family but Australian owned company who strive for showcasing only the best of their cuisine to the Australian multi-national community.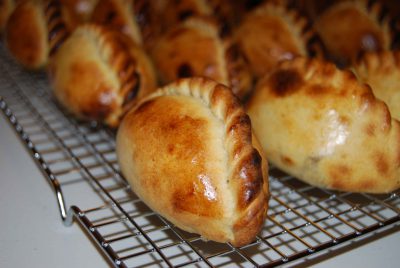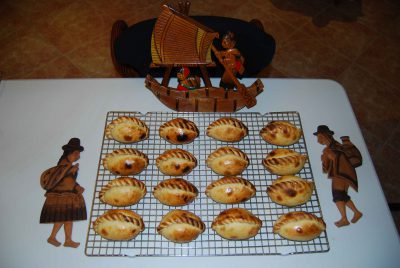 Pasankalla is also another popular sweet corn snack consumed at any time of the day. It is traditionally made in Copacabana, Bolivia but now made in Australia using 100% Australian Corn.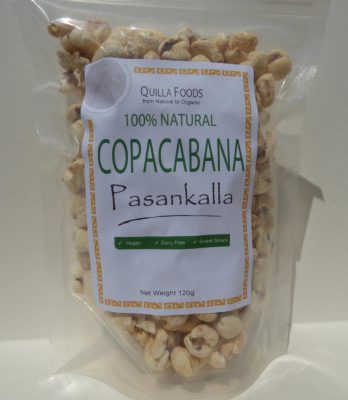 The Quinoa bars are artisan Vegan and gluten free. Made in Australia with Vegan and Organic ingredients using Australian puffed Quinoa, coconut products, almonds and sultanas.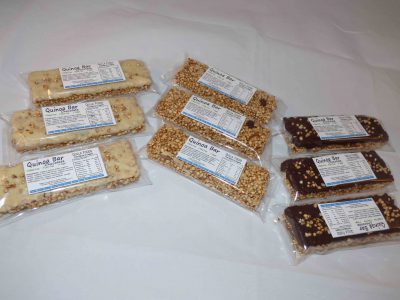 Also available is the most popular Latin American soft drink Inca Kola.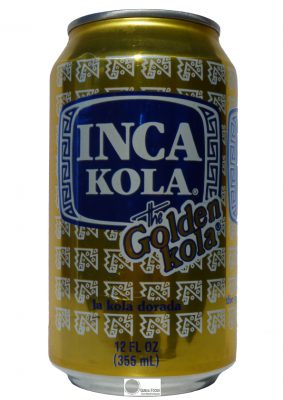 Come down and enjoy the best that Bolivia has to offer. Located just a short walk away from Shale Hills Western Sydney Parklands and Dog Park.